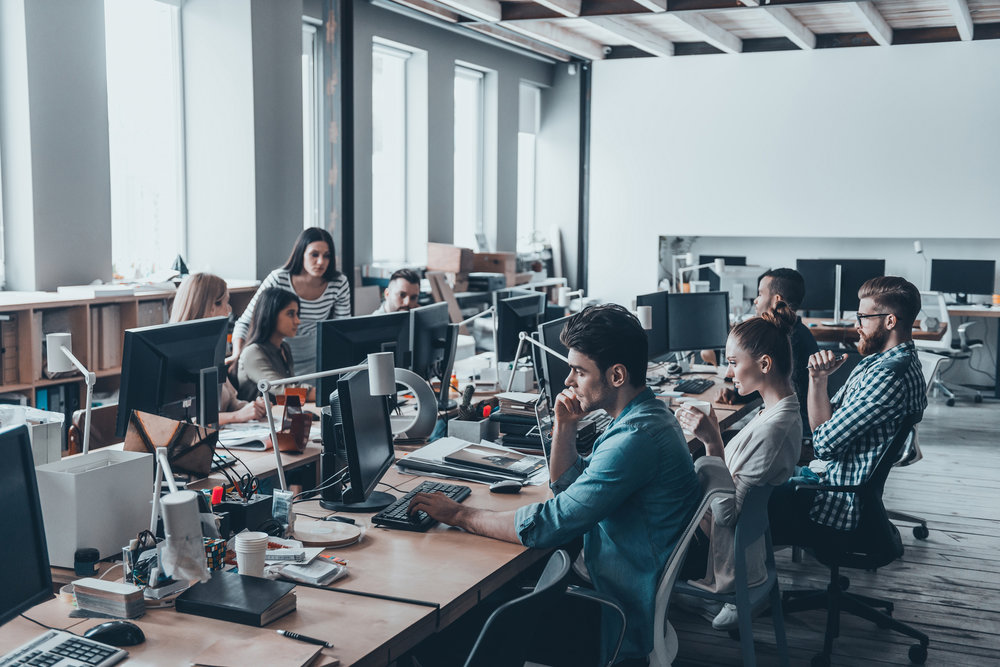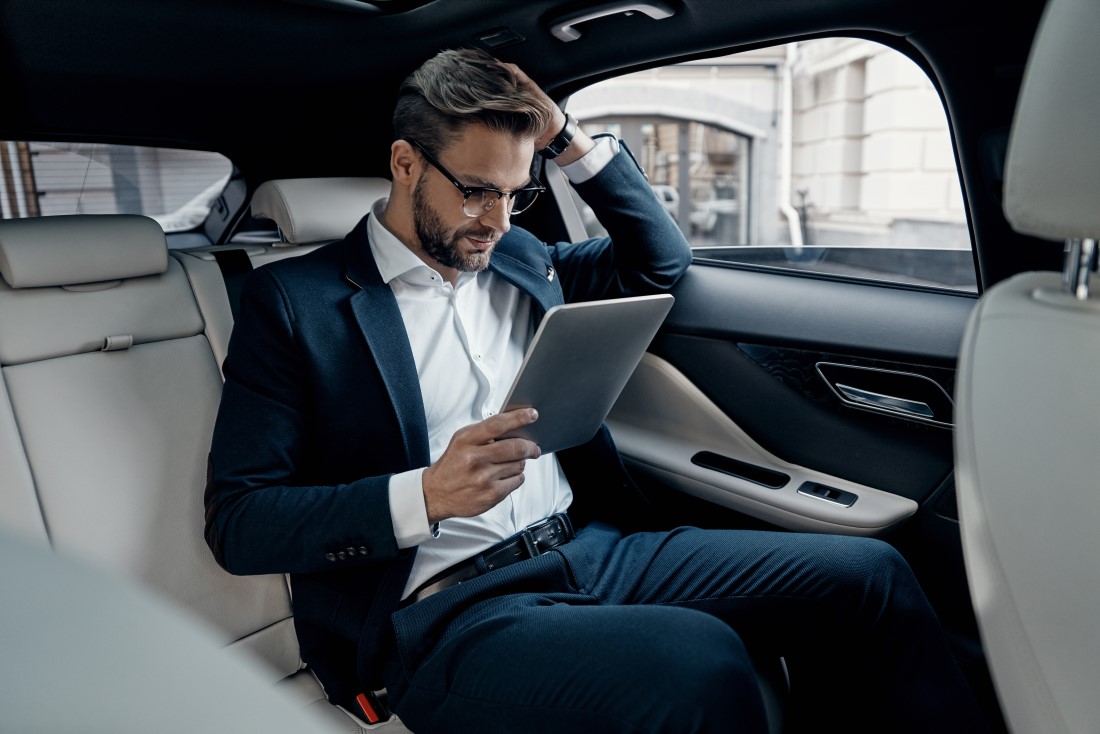 Text
Send your customers SMS text message templates with our integrated partner Solutions by Text.

Email
Send email individually or en mass directly within the Origination and Servicing system.

Dialer Campaigns
Send customized selection files to the dialer vendor of your choosing. Supports URL capability to post results in real-time!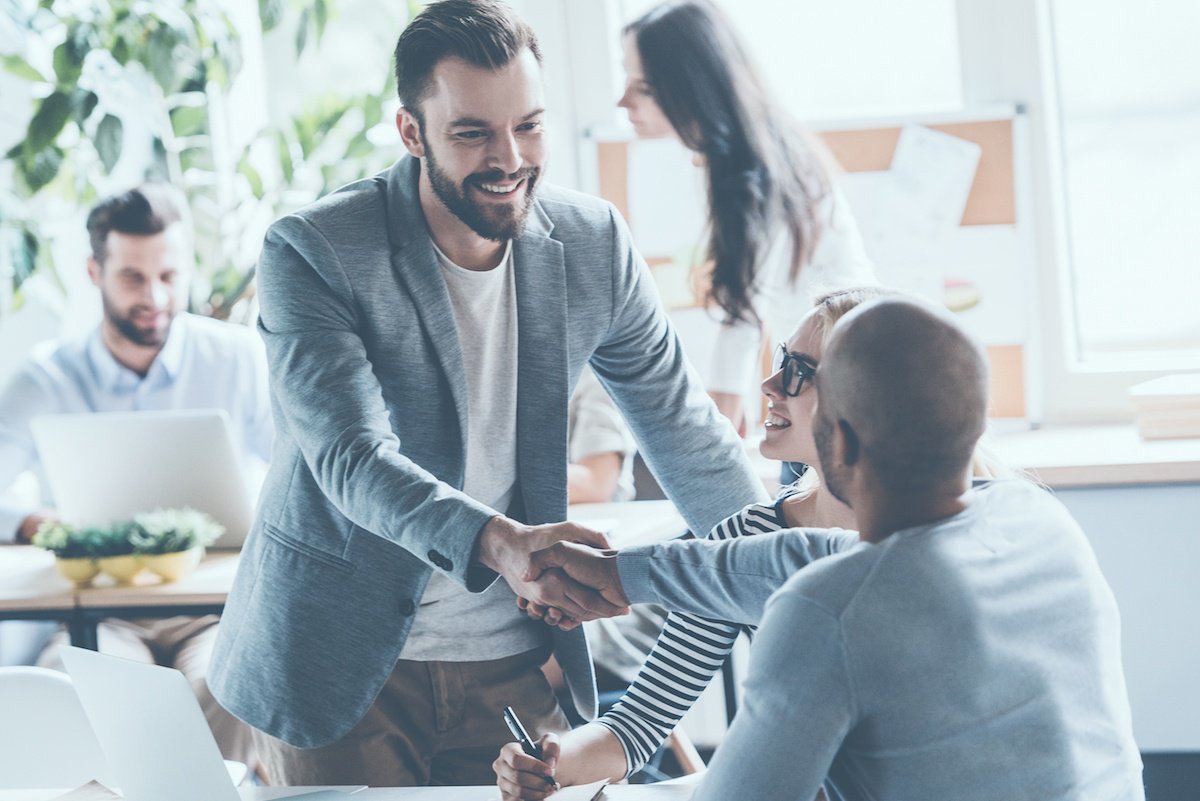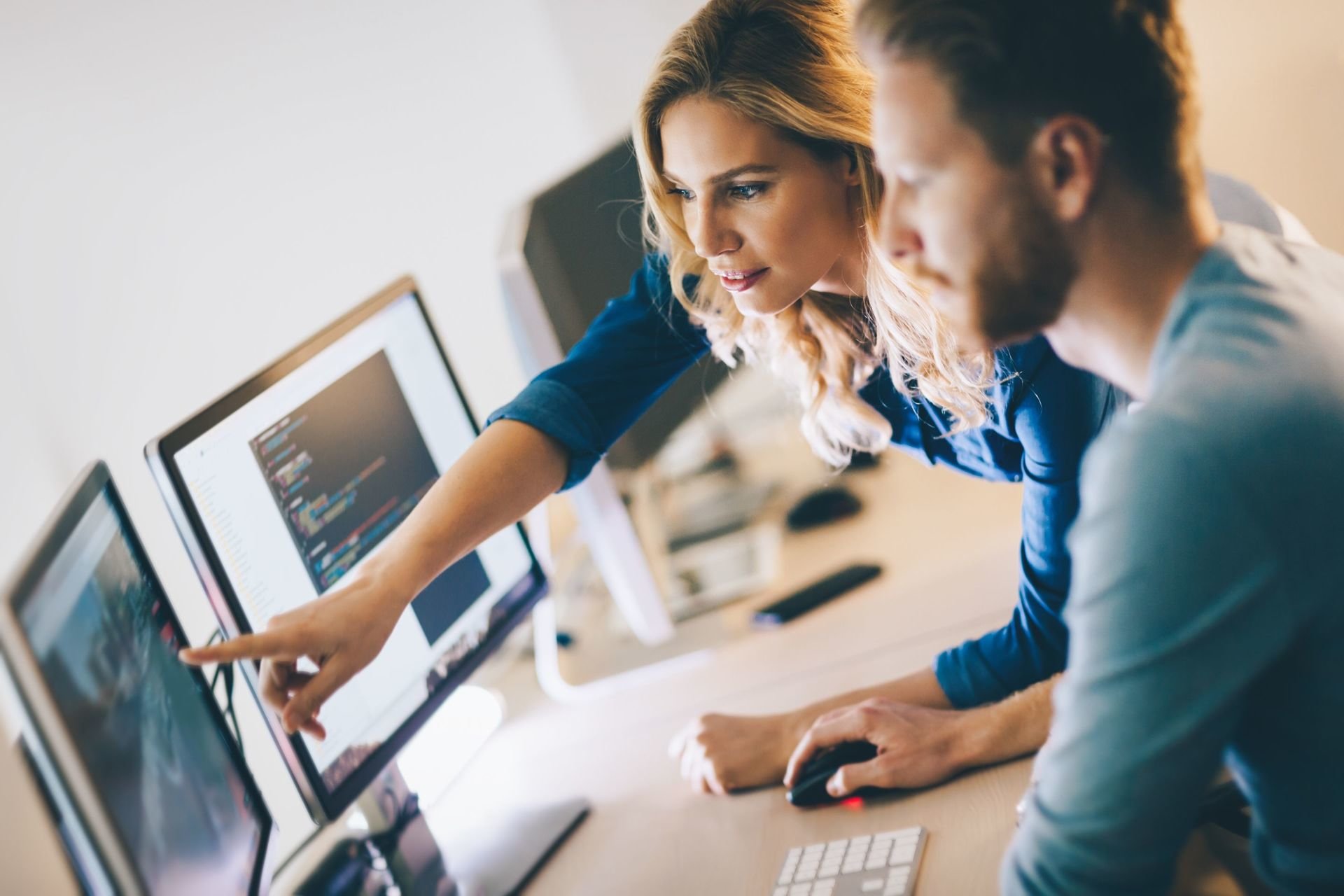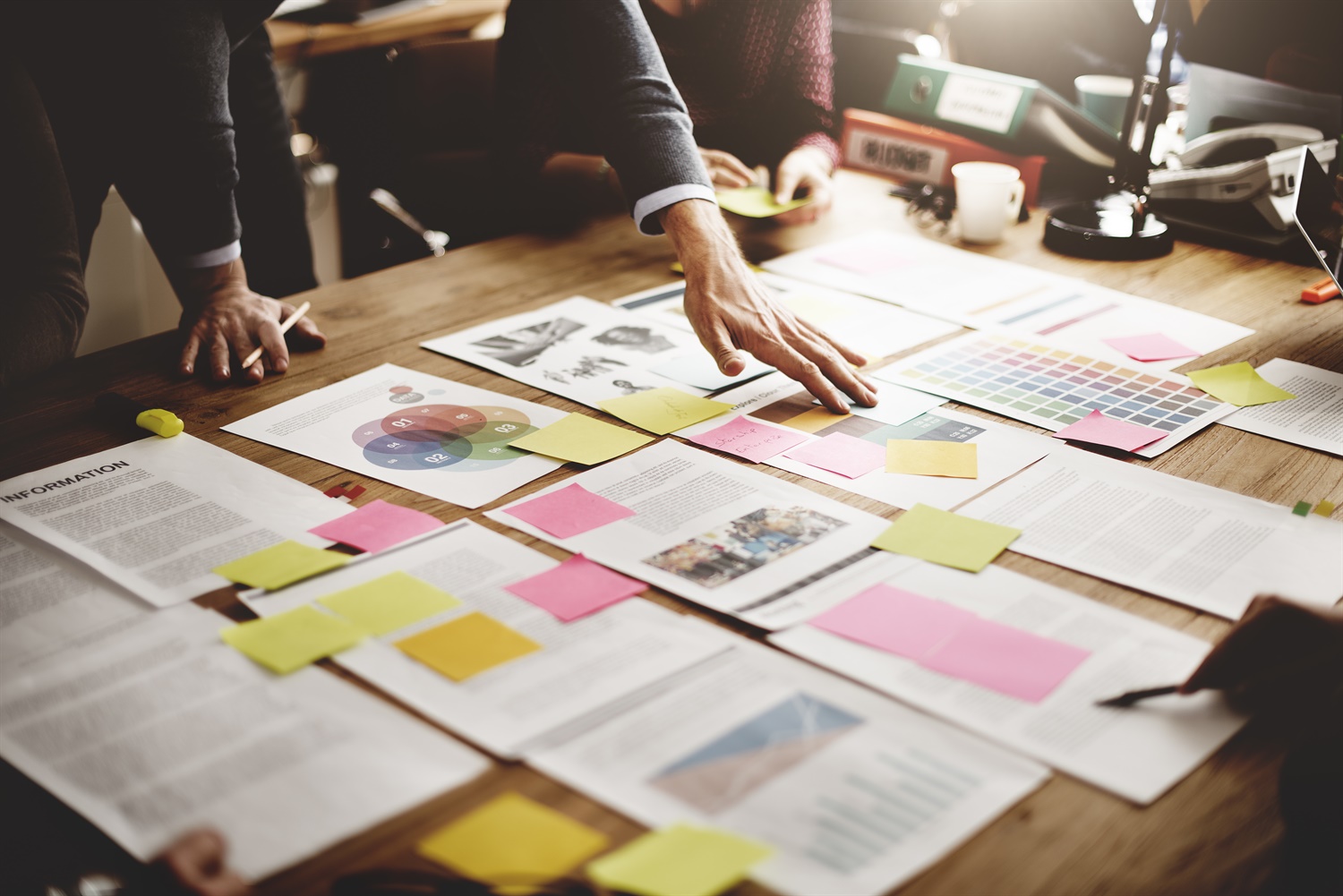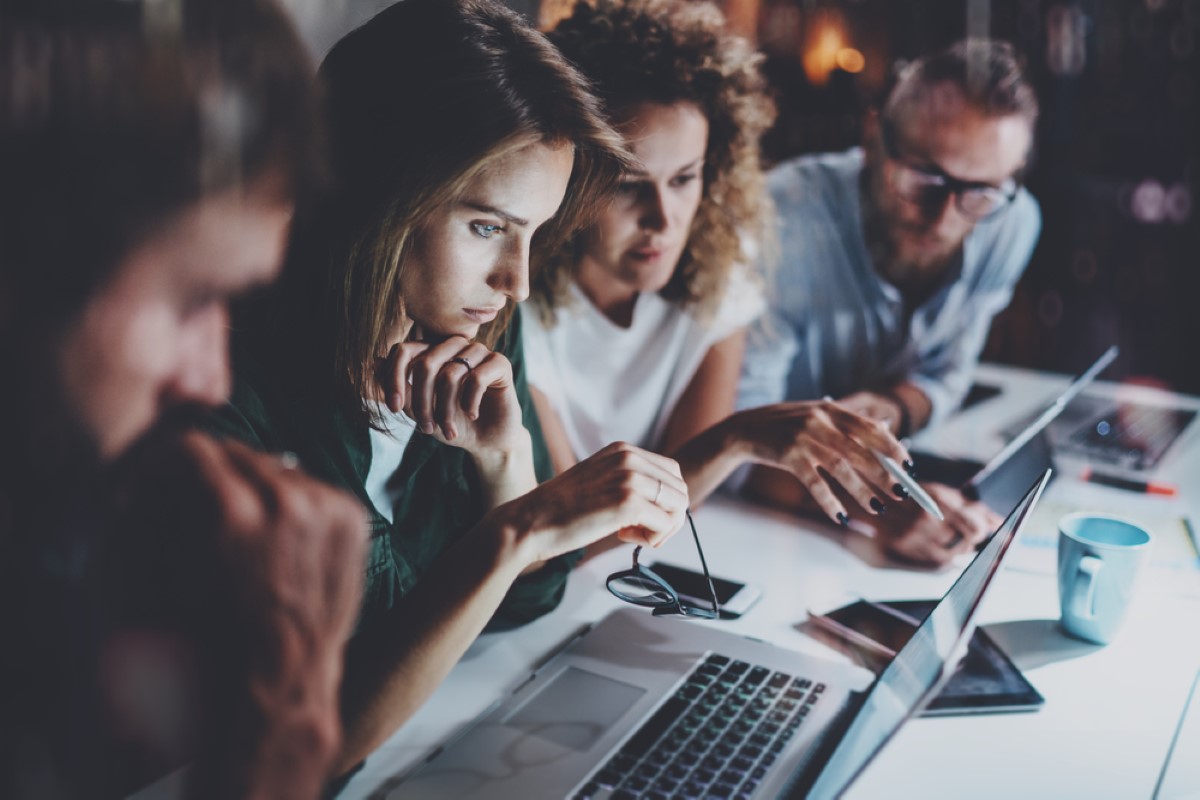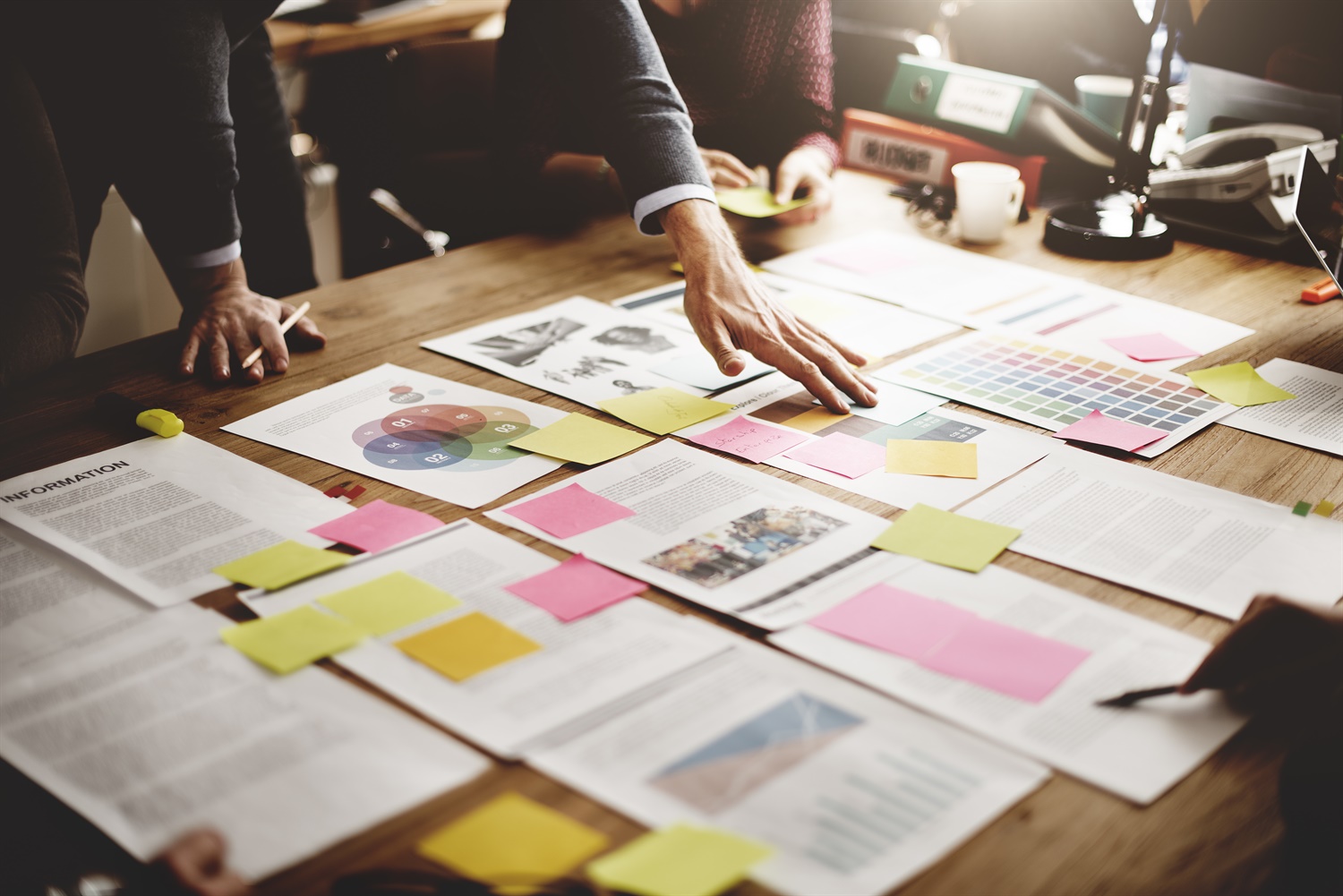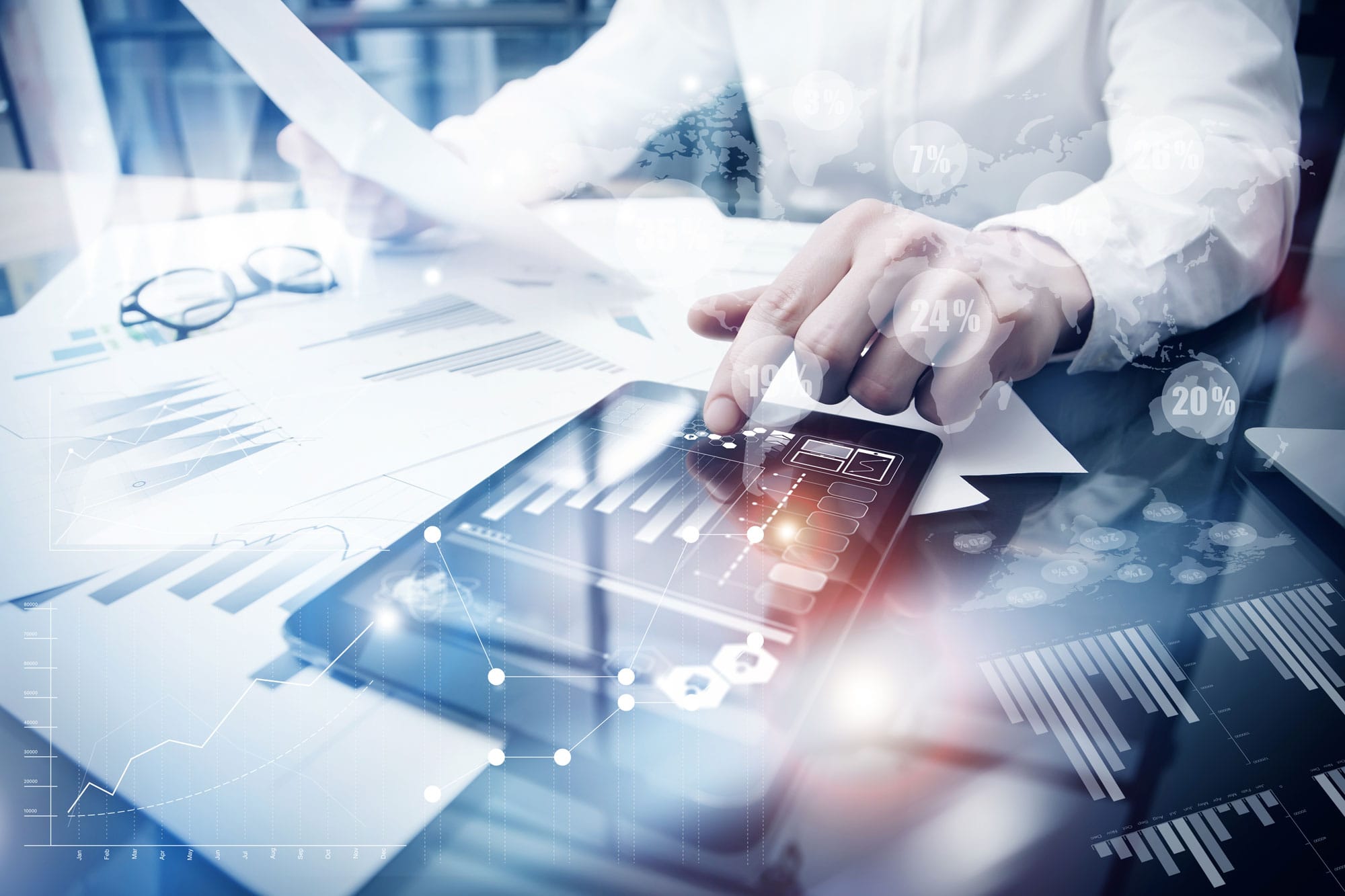 MEGASYS IS SSAE-18 COMPLIANT
Omega data is encrypted using Secure Socket Layer by a 128-bit AES encryption key. 
We take service very seriously and maintain 99.99% service uptime and availability. The Omega database is backed up using the Amazon S3 Storage. Each backup is designed with a 99.999999999% durability and can sustain the concurrent loss of data at two facilities.
ROLE-BASED SECURITY LEVELS
Omega supports a modernized role-based security model to restrict system access to authorized users. Security permissions follow a hierarchical structure that allows control from the menu down to the field level.