COLLECTIONS
Our fully integrated advanced collection features allow the assignment of accounts to specific collectors along with an account scoring system to prioritize the accounts that have the greatest impact on delinquency.
Collection dashboards provide built-in widgets that allow you to effectively manage collector performance.

Easy to use collector tool bar gives collectors the ability to manage their queues and scheduled call lists with detailed information including balance, next due, and other important statistics.

Built-in collection activity reports allow you to track collector performance. 

Real-time integration supported with the dialer vendor of your choice!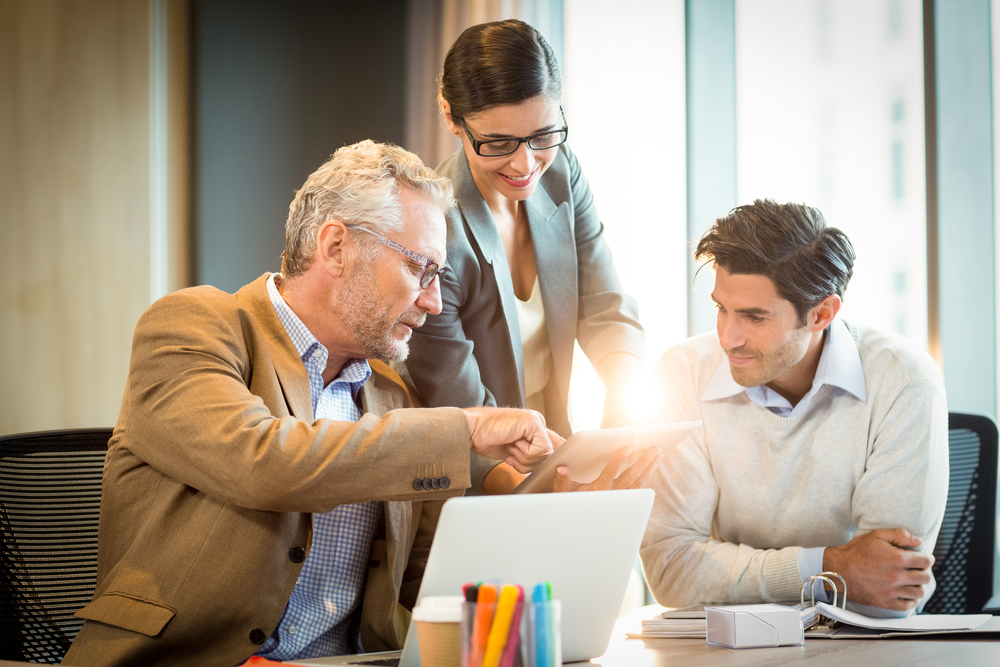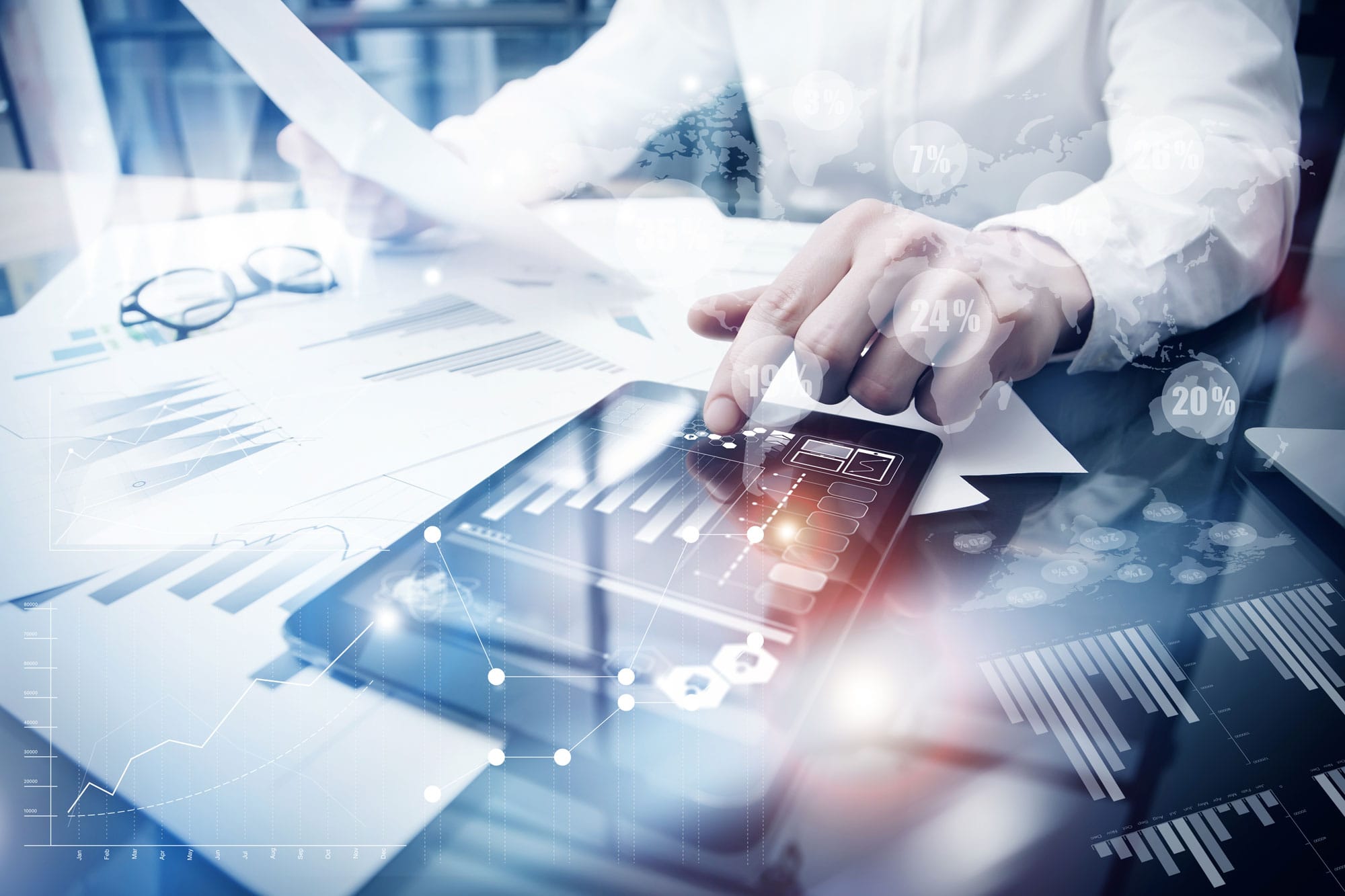 CLOSE-OUTS
Charge-off or write-off for accounts that have gone into default in one easy step. Supports the ability to charge off, leave, and waive fees, including dealer discount, reserve and withholds amounts.
POWERFUL SERVICING REPORTS
Access to 100's of built-in standard reports that cover all aspects of your business. Report parameters are completely customizable.
Report filter capability includes advanced options to include or exclude criteria.

Store reports in the Doc Safe for easy retrieval.

Automate reports for on-demand and before or after day end.

Report output is available in a variety of formats, including XML and Microsoft Excel.

Supports all modern communication transmission channels.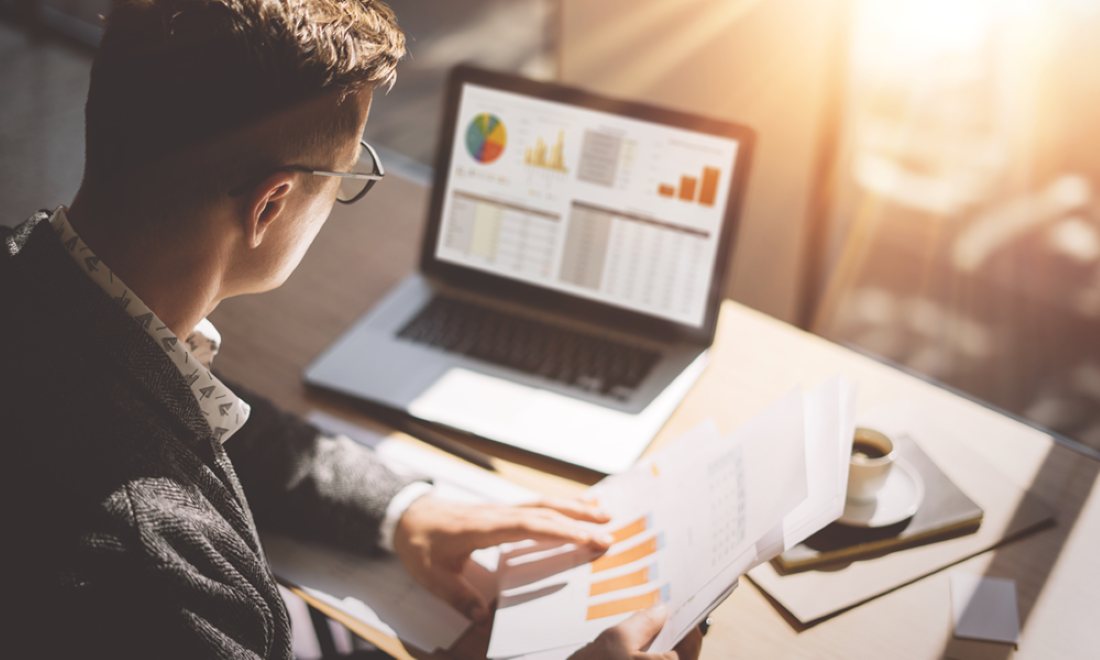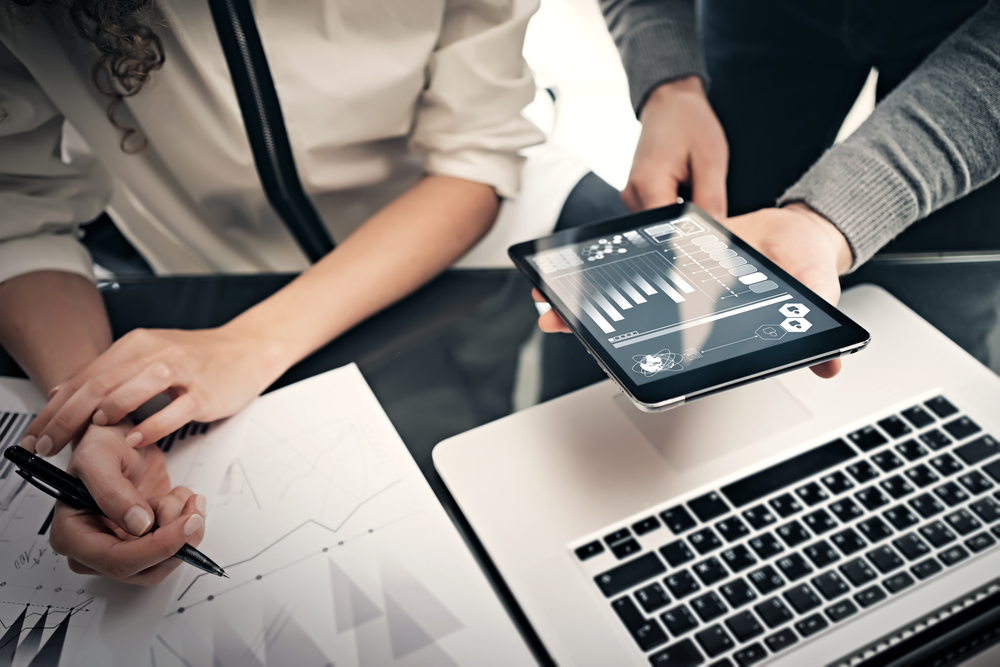 GRAPHICAL DASHBOARDS
Dashboards provide graphical snapshots of data on the key aspects of your business. Widgets allow you to make quick, data-driven decisions on how your business is performing in the areas most important to you.
Track aging, collector aging, delinquency, and much more!

Uses pie charts, bar charts, and line charts to easily view loan metrics.
INSURANCE PROCESSING & TRACKING
Supports processing multiple insurance products along with the ability to track customer provided insurance information.
Includes a comprehensive setup of multiple insurance products and rate tables to track policies that are sold through the finance company.

Built-in reports can be run to track insurance activity, uninsured accounts, and much more!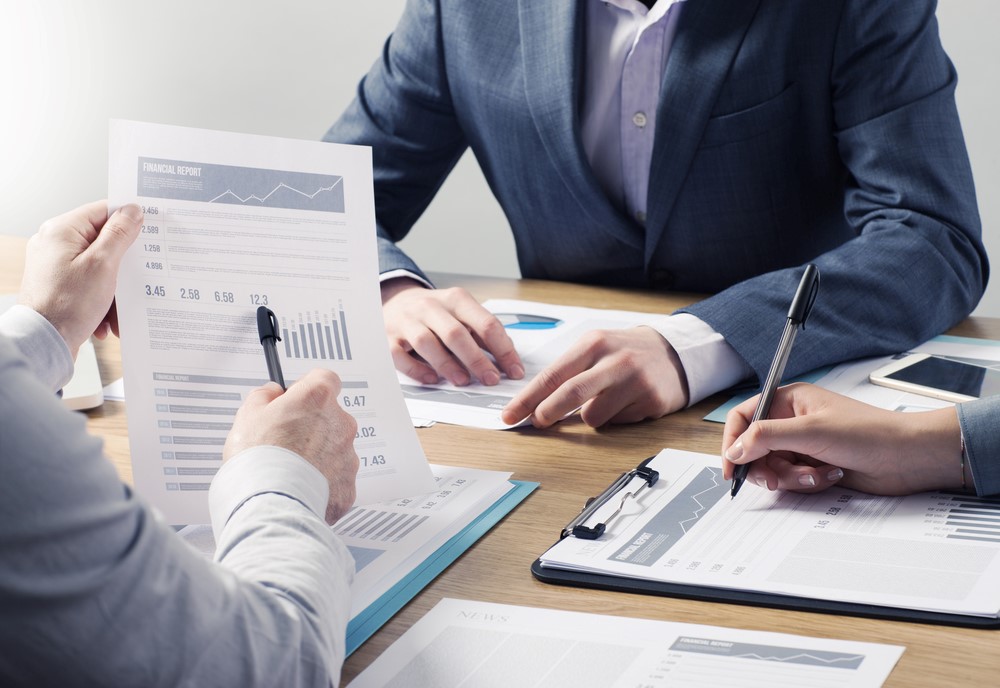 We have partnered with industry leaders to fully integrate features in real-time using the most advanced API technology. Integrations are streamlined during implementation, allowing users maximum efficiency and control of costs.
Waterfall settings pre-configure the order in which fees are applied ahead of interest and principal. Alternative payment options give your customers several convenient ways to pay on time, resulting in lower delinquencies that ultimately affect your bottom-line. We offer real-time integration for ACH, Credit Card, debit card and Cash payment processing through our integrated partnerships.
Real-time processing for one-time and recurring ACH checking, savings or debit card payments.
Real-time processing for one-time and recurring credit card payments.

Allow customers to pay bills online without the hassles of writing checks.  Sends customer information to Wells Fargo and automatically post payments to accounts en masse.
Accept many other forms of payments through our generic API (Web Services) for real-time posting or batch payment upload.



Western Union & Speed Pay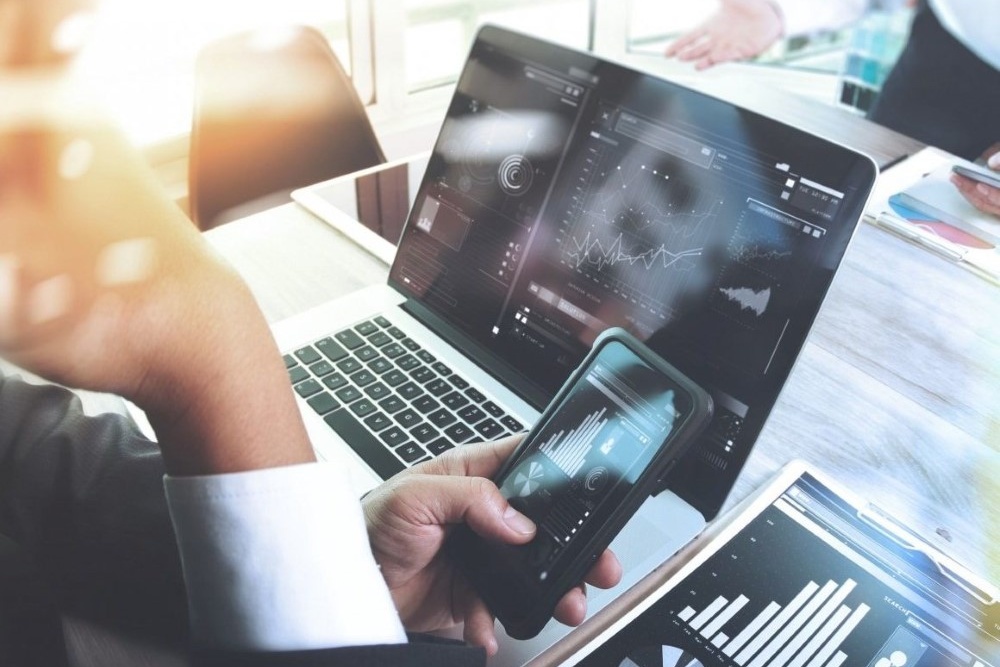 OMEGA CUSTOMER PORTAL
The Customer Portal enables you to provide customers with personalized service. With an open line of communication, you'll boost customer satisfaction and reduce customer service calls. All communication and payment transactions are posted in real-time. Your customers will be able to:
View account information including balance, due date and amount due.

Complete payment transactions.

View payment history.

Submit messages.

Upload and/or view documents, including billing statements and other documents, which you make available to your customers in the portal from your Omega system.
CREDIT REPORTING
Megasys has a strong, direct relationship with all three major bureaus (Experian, Equifax and Trans Union). Megasys is a direct processor. We do not rely on third parties to process your credit reporting data.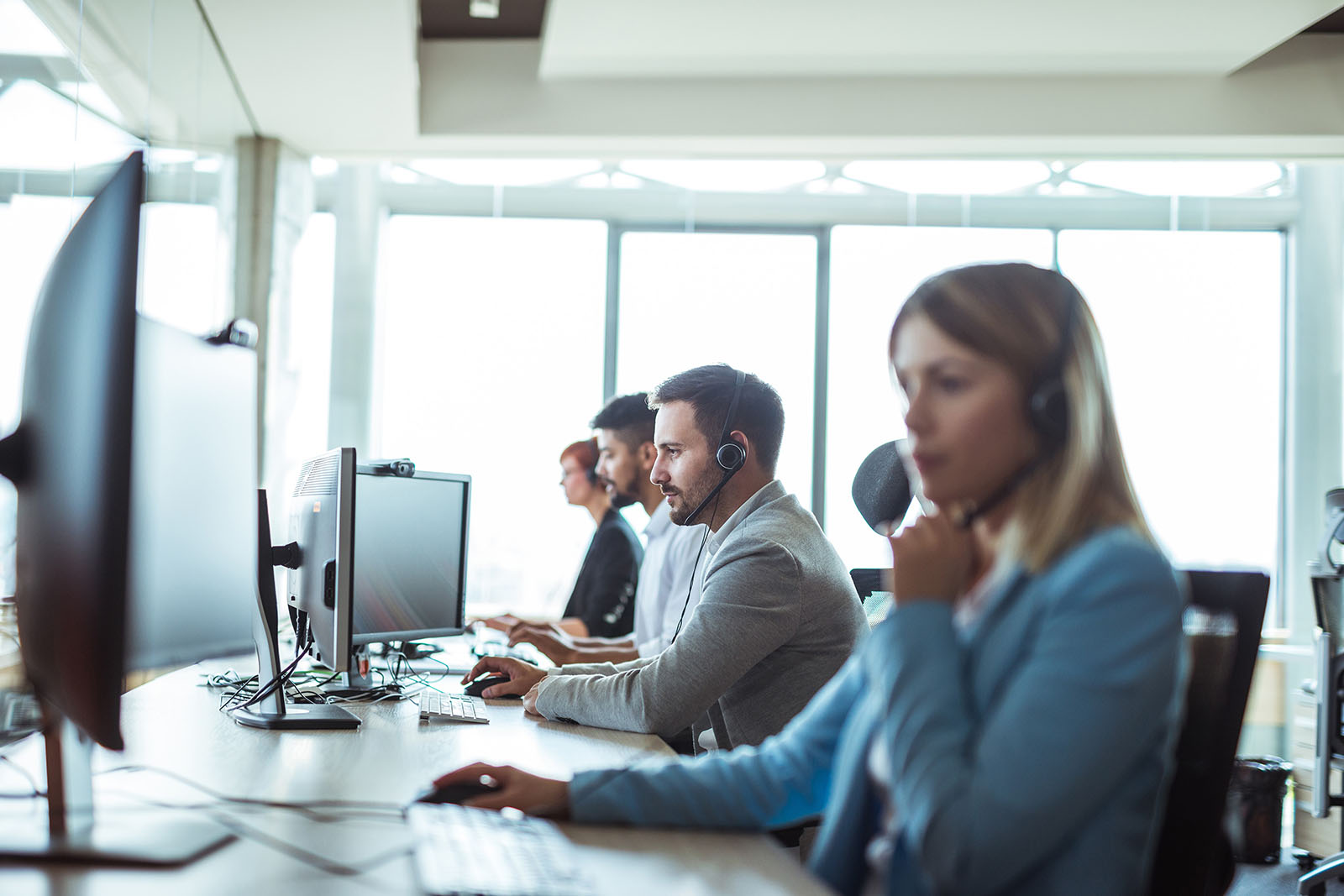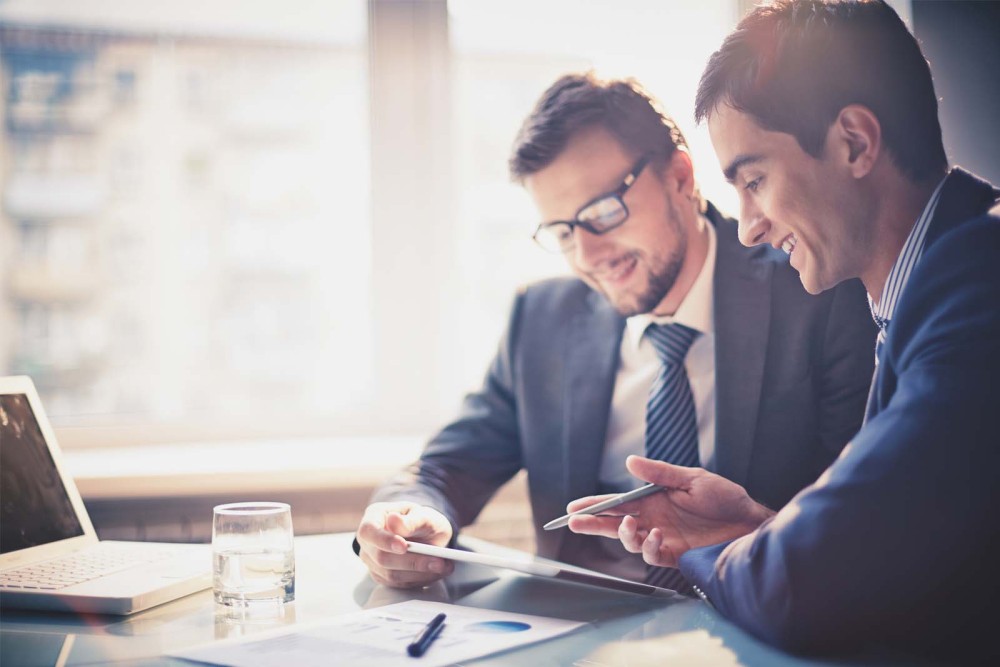 RECOVERY MANAGEMENT
Our fully integrated recovery management system allows users to keep inventory on where their vehicle is at each stage of the recovery process. Customize each step of the process according to your work flow process. Features include the ability to:
Automatically transmit repossession documents and task reminders using status triggers.

Automatically assess custom fees to account.

Vehicle valuation services through integrated partners.

Track the location of your asset directly within the view account screen through our integrated partners.
GENERAL LEDGER
Our real-time fully integrated General Ledger system seamlessly traces the complete transaction history.
Close out a previous period retroactively at any time, therefore allowing users to move on into the current year without the need to complete the prior period first.

Financial Statements easily export directly into Excel, and includes the balance, income statement, and a raw data format for additional flexibility.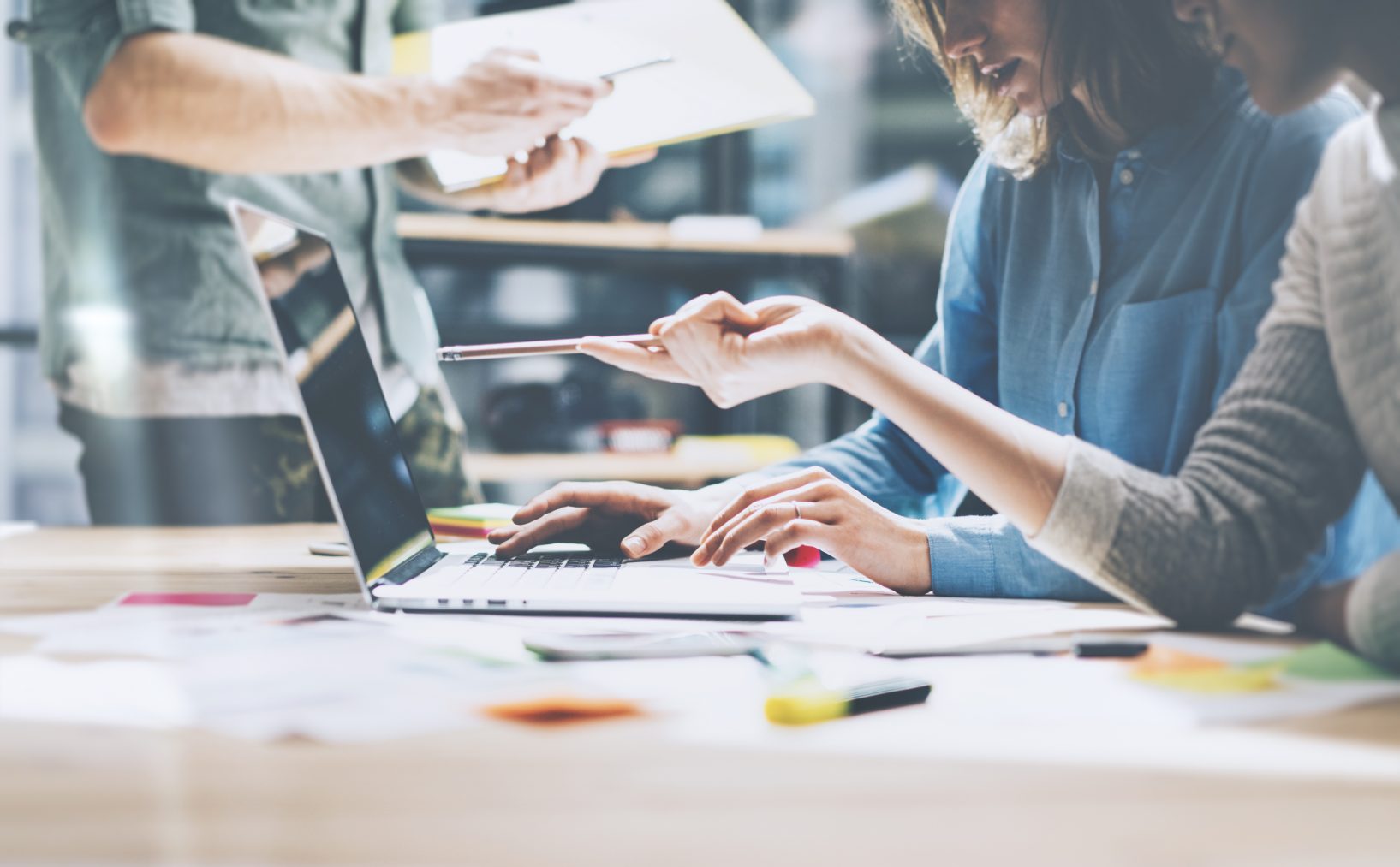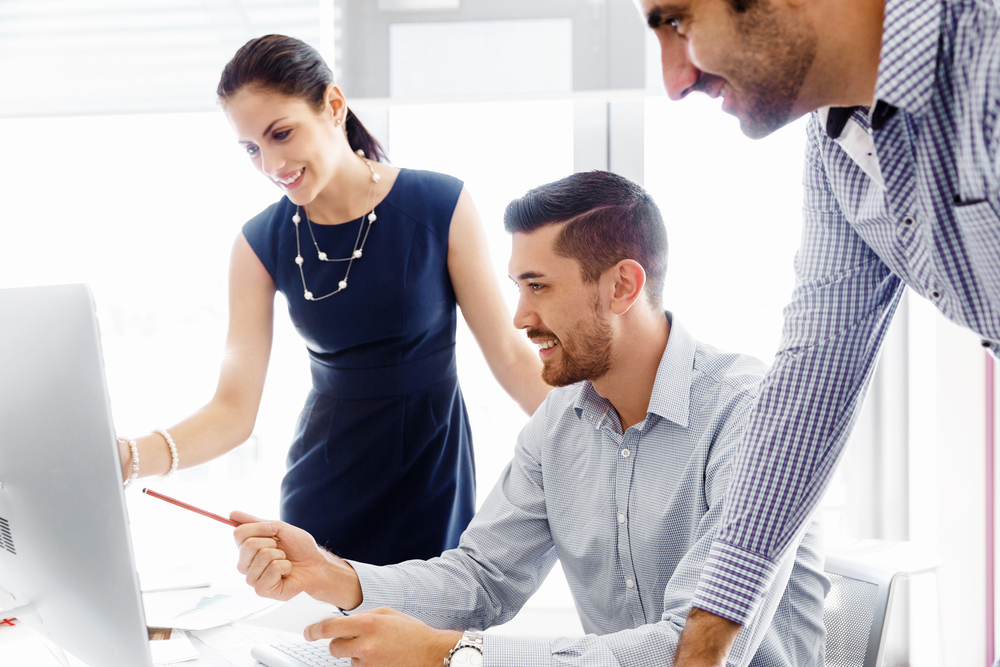 ACCOUNTS PAYABLE
Our fully integrated Accounts Payable system can process not only dealer checks, but all of your accounts payables checks. AP transactions are updated live to the General Ledger and Bank Reconciliation systems.