WORKFLOW AND BUSINESS RULES
Create unlimited programs to stream-line your entry work-flow process. Templates allow you to easily configure your state and internal business rules to ensure you stay within compliance.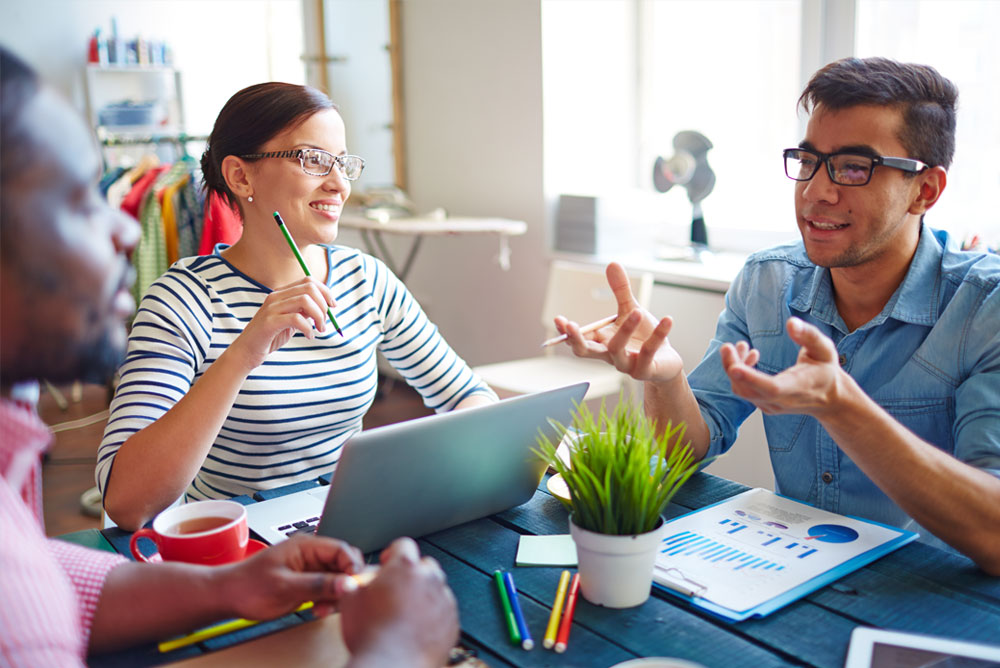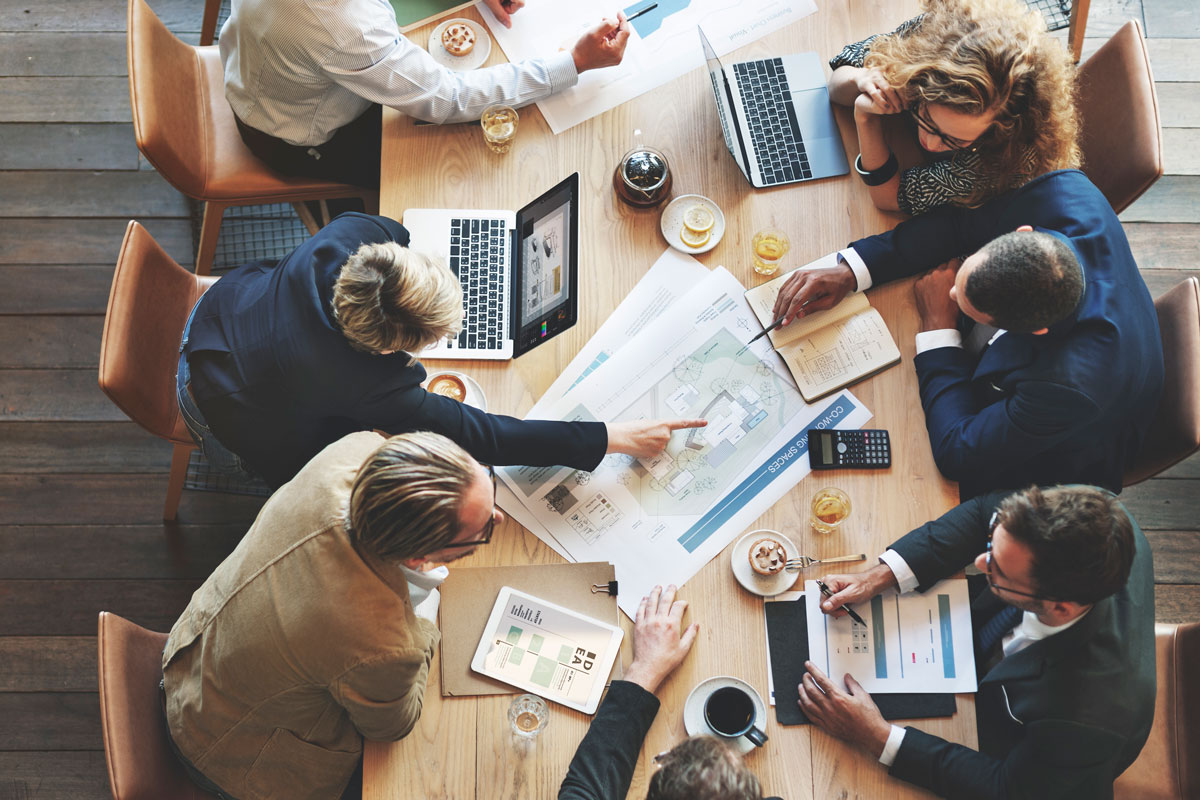 POWERFUL REPORTS
Built-in reports provide the analytics you need to track application status criteria, including credit volume, stipulations, and more! Report parameters are completely customizable.
Report filter capability includes advanced options to include or exclude criteria.

Store reports in the Doc Safe for easy retrieval.

Automate reports for on-demand and before or after day end.

Report output is available in a variety of formats, including XML and Microsoft Excel.

Supports all modern communication transmission channels.
GRAPHICAL DASHBOARDS
Dashboards provide graphical snapshots of data on the key aspects of your business. Widgets allow you to make quick, data-driven decisions on how your business is performing in the areas most important to you.
Track application volumes, statuses, approval history, and more!

Uses pie charts, bar charts, and line charts to easily view loan application metrics.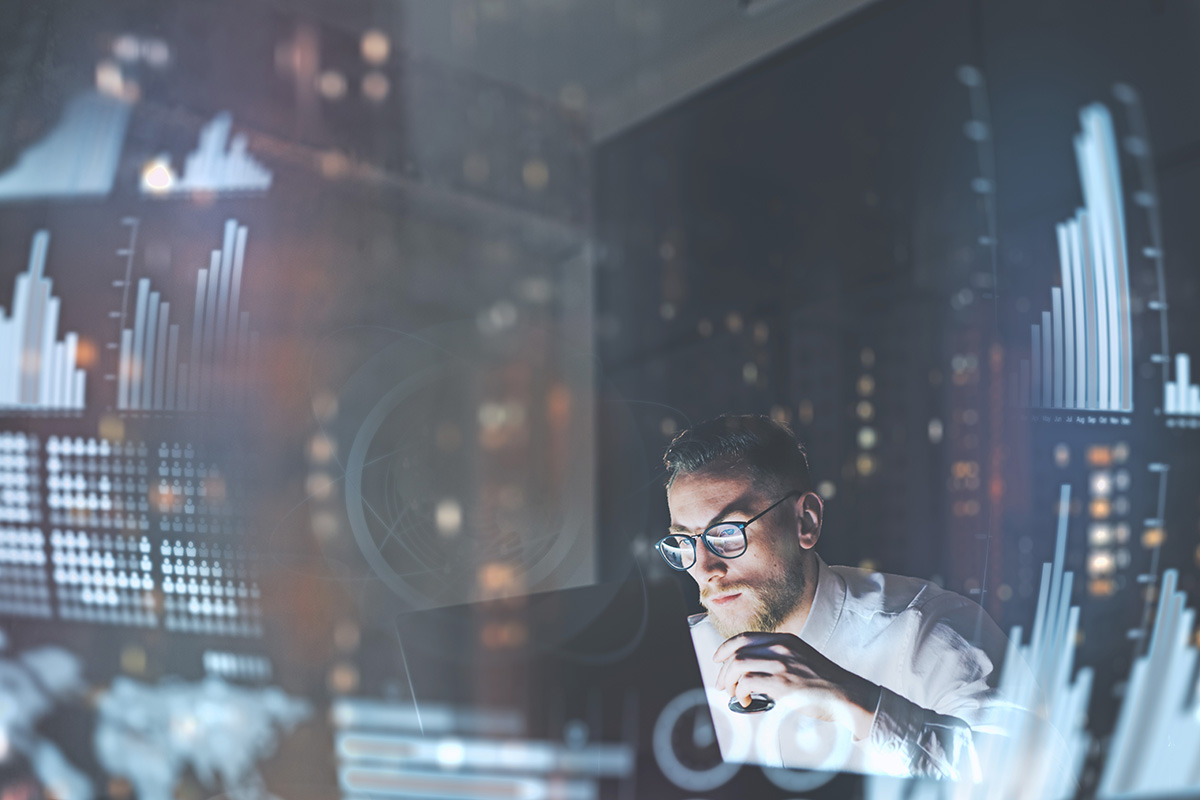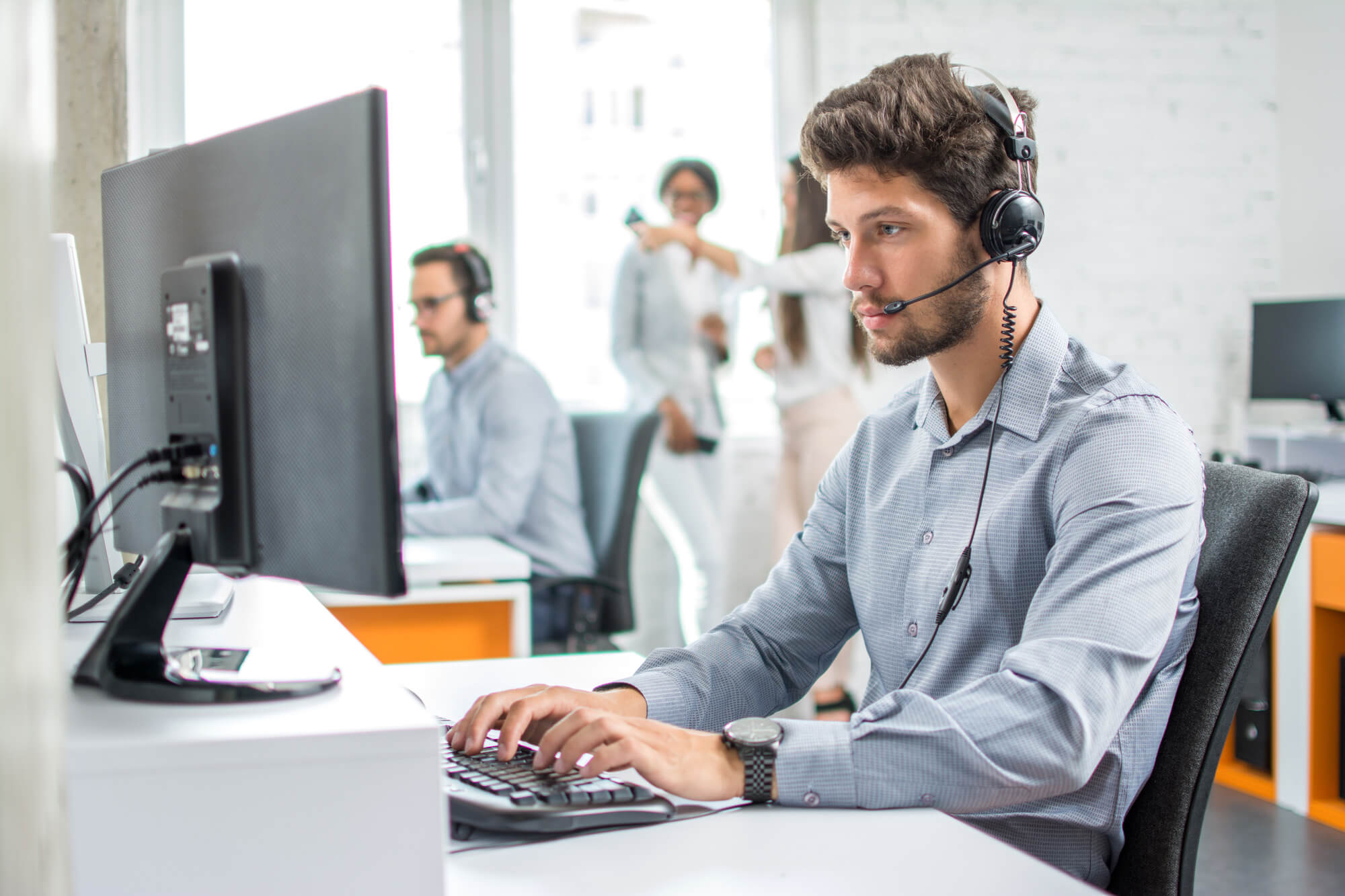 DEALER ACCESS TOOLS
Provide dealers with their own portal to submit new deals and keep track of the status of their deals. Dashboard widgets allow dealers to easily track application statuses and historic details. The portal includes real-time communication tools and report analytics with document upload capability.
We have partnered with industry leaders to fully integrate features in real-time using the most advanced API technology. Integrations are streamlined during implementation, allowing users to maximum efficiency and control costs.